Okay, so since we recently got flooded with people with upgrades, we've suddenly got lots and lots of people needing tags. This means that apparently LOTS of people are grabbing tags without artist permissions, and I have to send out a lot of very official sounding messages telling people to get rid of them.
So! I made these little guys: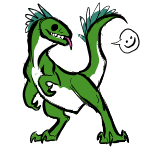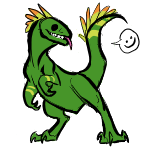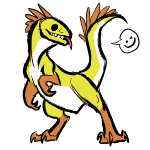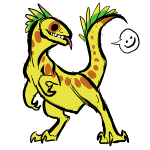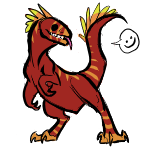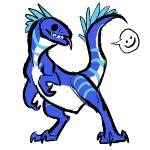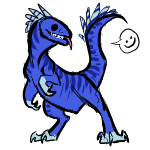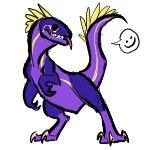 These little guys were JUST now made by me for you guys. They're
free to use
. You don't have to credit me if you don't want to (just do NOT claim them as your own and do not resell them). You can edit them or do whatever, just try to keep them on this site. :)
Please download them and host them on your own image hosting sites!
HOW TO GET A TAG:
Posted:
22/11/2010 @ 12:33 am
Edited on 22nd Nov 10 @ 2:02am by Herbal
---

seals seals seals