Jump to dinosaurs?


Hi everyone! I'm Gem4567 and welcome to Giant Carnivore Crossing! I used to have an account on here before but it got shut down due to a server bug. But i'm back and going strong! I am in love with the great Tyrannosaurus Rex and also a fond admirer of the Terrors and Sabers of the "Ice Age" period. I have some wonderful friends on here who have helped me get to where I am. A few of them have left to wander but they will always be in my heart. A few of my really good friends are: Spotty, Murky, Gizmo, and Brother Woodchuck (some of you may also remember Lord FoxKitten, NeoEmo, etc.)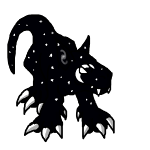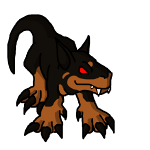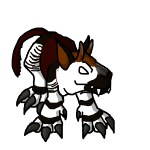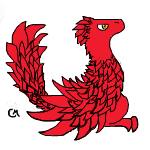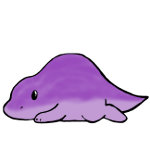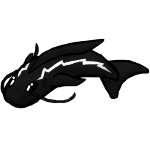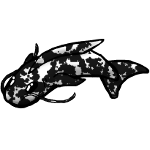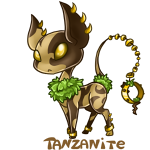 The boy you punched in the hall today, comitted suicide a few minutes ago. The boy you call lame, he has to work every night to support his family. That girl you pushed down the other day, she's already abused at home. That girl you call fat, she's starving herself. The old man you made fun of cause of the ugly scars, he fought for our country. The boy you made fun of for crying, his mother is dying. You think you know them. Guess what? You don't! Re-post this if you are against bullying. I bet 99 of you won't, but repost this on your profile if you're that 1 with a heart!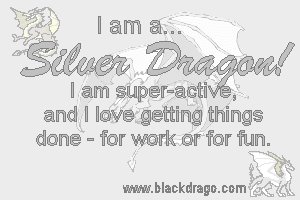 I am a Silver Dragon! What dragon color are you?

Take the Magic: The Gathering 'What Color Are You?' Quiz.
ANIMOLOGY: What Animal Are You?

Your Result: Ocre and Gray Dolphin

Sea! You're a very hearty person being a good friend. You attract many friends because of your lovely personality, but you're sometimes pretty weird. Your soul mate is the Bronze Goat. You hate the Peach Pig.

Blue Fox
Red Jaguar
Teal Cat
Tan Giraffe
Gold Falcon
Silver and Red Wolf
Yellow Trout
ANIMOLOGY: What Animal Are You?
Quiz Created on GoToQuiz
Your score on this personality test was 60%
Others see you as fresh, lively, charming, amusing, practical, and always interesting; someone who's constantly in the center of attention, but sufficiently well-balanced not to let it go to their head. They also see you as kind, considerate, and understanding; someone who'll always cheer them up and help them out.

Personality Quiz
Take More Quizzes

Which Hetalia Character Are You?
Hosted By theOtaku.com: Anime